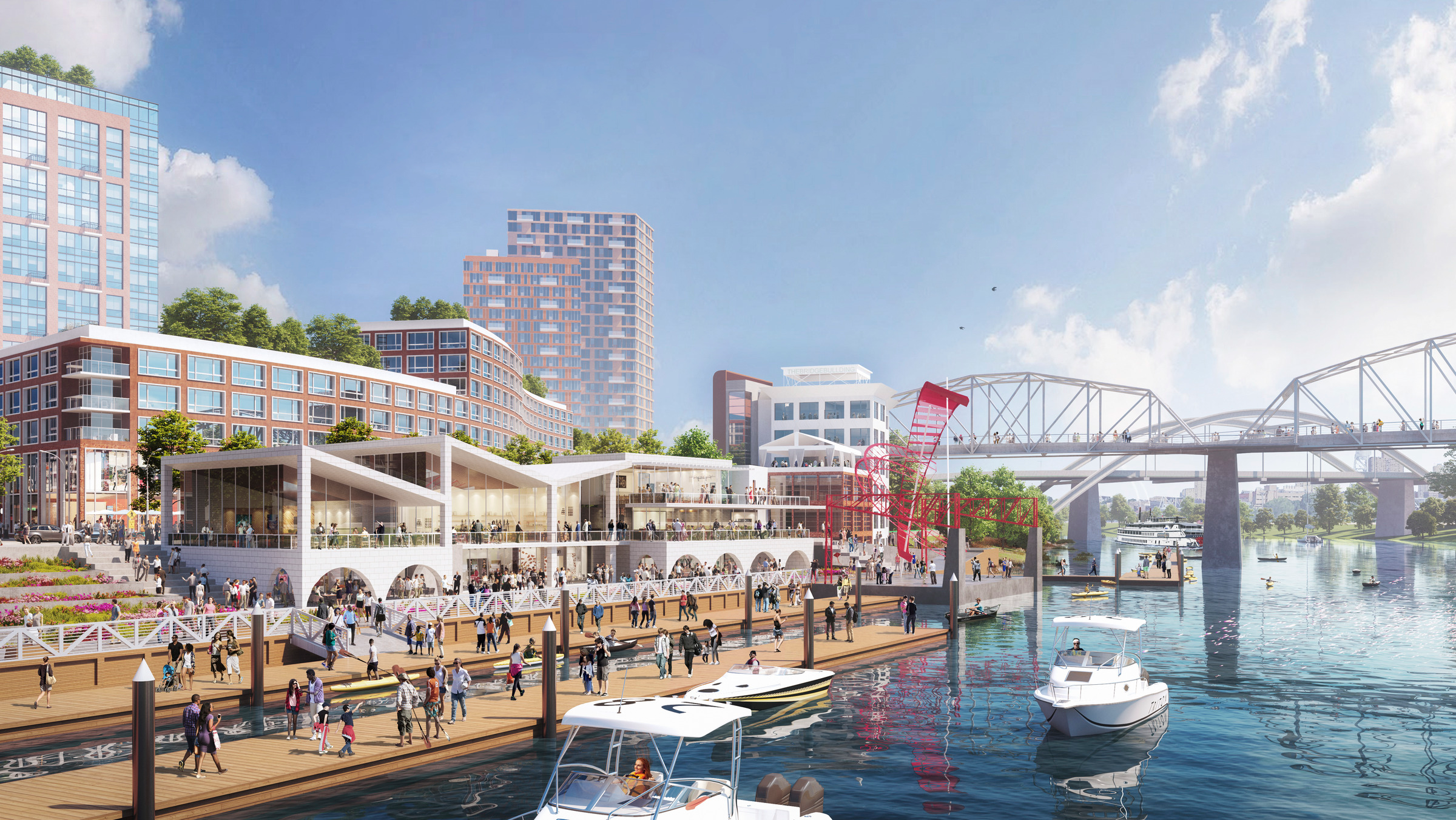 TAKING THE
long view
From visioning through post-occupancy evaluation, a strategic design
approach benefits clients, users, and communities.
BY SHAWN BASLER
Perkins Eastman Co-CEO and Executive Director
studio stories
Perkins Eastman has served as a strategic advisor to our clients for more than 40 years. As our world has changed and our firm has evolved, we've refined and expanded our capabilities as we consider the growth of our practice. One of our goals as a design firm is to be research-driven in all our markets, with supporting services beyond our core capabilities. This puts us in a position to provide services earlier in the project and stay longer as partners with our clients. Today, PE Strategies provides strategic consulting, analytical services, and design research to help clients make critical business and policy decisions, better align their resources with future needs, and optimize organizational performance.
These before and after phases bring additional value to the client. Beyond the traditional core architectural services, they give us tools to expand our capabilities and better understand our clients' needs. While this helps us expand our services, it also reflects how our profession is changing and our clients' expectations are changing along with it. As strategic advisors we can help analyze the value of projects and their impact prior to developing a concept, with an understanding of building, environmental, social, and economic performance.
From early strategic consulting to evaluating building performance, we bring valuable knowledge to each project. Our services help clients better evaluate their assets and investments and measure their impact. It's important to build an understanding with our clients that our advisory work—our deep knowledge of the market and industry trends, our ability to assess a project's feasibility and viability, and our use of evidence-based design—is an essential part of the design process.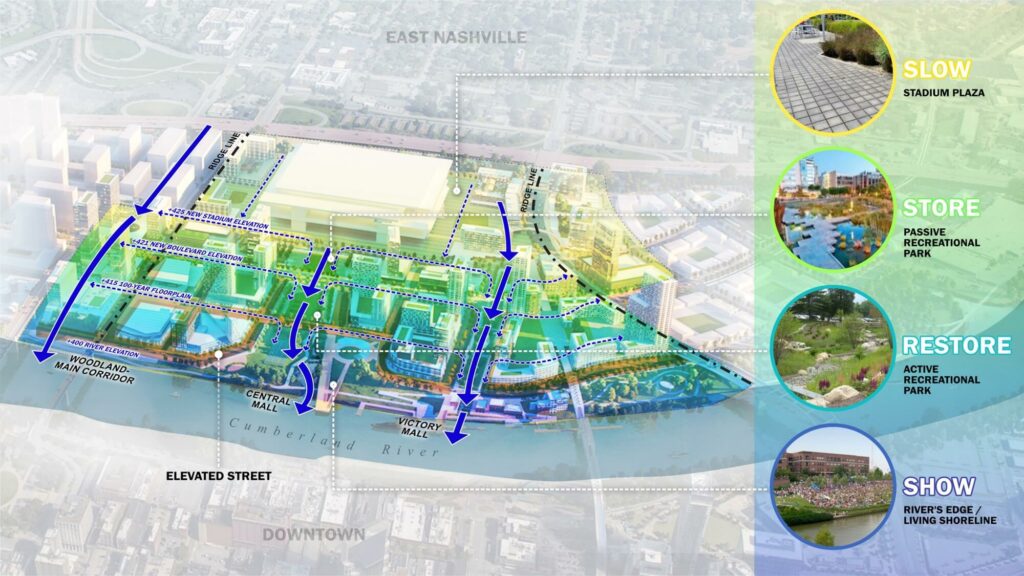 Our work spans many practice areas, including K–12 and higher education, urban design and planning, and workplace. We've seen dramatic results by engaging earlier and staying longer.
What we're doing in K–12 exemplifies our work. It started several years ago when Principal Sean O'Donnell, who leads our K–12 practice, proposed we evaluate our schools and the impact they have on students and their education. We performed pre- and post-occupancy evaluations on two of our schools—Dunbar Senior High School in Washington, DC, and Martin Luther King, Jr. School in Cambridge, MA—and presented our findings to the District of Columbia Public Schools. Those efforts led to an indoor environmental quality (IEQ) study with the district that produced the firm's "Investing in Our Future" report.
The establishment of our proactive, data-driven initiative called the Consortium for Design and Education Outcomes (CDEO), a research collaboration with Drexel University, a Tier 1 research university, soon followed. CDEO's extensive research won the 2019 AIA Latrobe Prize. This $100,000 grant was given to fund research with two large school districts, Washington, DC, and Baltimore, to assess IEQ, educational adequacy, and community impact in modernized and non-modernized schools to draw direct connections between the built environment, student and staff satisfaction, and educational outcomes. We have since greatly increased our research to the benefit of students and staff alike.

A different kind of project with long-term impact is the Imagine East Bank Plan, a district-wide, community-driven vision plan to revitalize a 338-acre, underutilized area on the East Bank of the Cumberland River in Nashville. In 2021, Perkins Eastman was selected to lead a multidisciplinary team, including HDLA Landscape Architects, to develop the plan in collaboration with Nashville Metropolitan Planning Commission (Metro) to envision a sustainable and resilient transformation of the East Bank waterfront. By holistically exploring the potential of an area currently covered with hundreds of acres of asphalt—through research, insight and analysis, visioning, scoping, programming, and design—our work produced a deep understanding of this once-in-a-generation endeavor. This project analysis and strategy demonstrates the type of strategic thinking and public-private partnerships Metro will have to employ in order to bring this development to reality.
On the workplace side, we've had success with our change management services. In light of the pandemic, companies are trying to figure out how much space they need, but the bigger problem is figuring out how to use that space. How do their teams work? How many people need to be in the office, and what do they do when they are there? The one thing companies know is they have to change. We're helping clients understand how to be more efficient and effective in a new environment and get the most out of their teams and their real estate.
And there are many other strategic projects in the works. Our New York and Singapore teams are conducting a feasibility study, underwritten by the US Trade and Development Agency, for a destination cancer center near Bangkok. Our K–12 teams are building relationships with school districts across the country in need of help with their business and master plans. Our teams are advising landowners (churches, rail companies, and private families, among them) on the sale or possible redevelopment of their excess properties, as well as working with owners to reposition and redevelop existing suburban malls into vibrant mixed-use communities. And our Senior Living practice regularly advises clients on the latest trends and collaborates with them on strategic planning.
By engaging earlier with our clients and partnering longer, we enhance the potential for creating projects that will make positive impacts far into the future. N